Weekly Debate Wednesday
Every Wednesday at 8 p.m. we meet to debate current issues!
Getting to know the UN
Become a diplomat for one night? The weekly debates are a great opportunity to try things out, get involved, debate, network & have fun! Come find out what we are all about and try your hand at the job of a real diplomat.
Learn about international relations. With debate topics changing every couple of weeks, we tackle a diverse range of issues in different United Nations committees.
Where to find us? Every Wednesday during the semester in HS 1134 in the KG I building in the center of Freiburg. We meet at 8 p.m. for the debate and head to the pub for a drink together afterwards.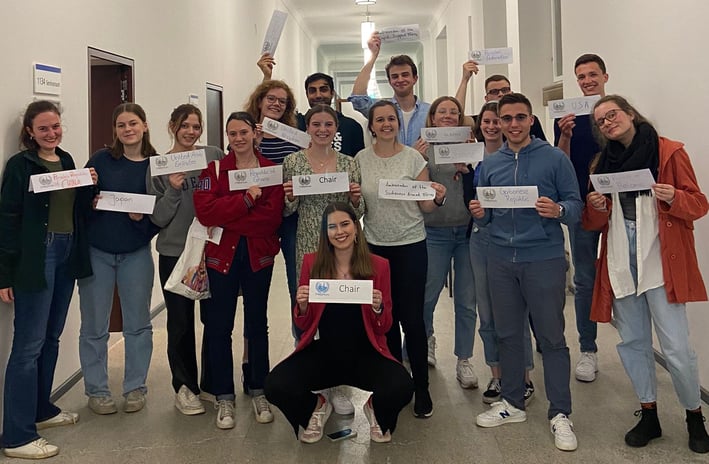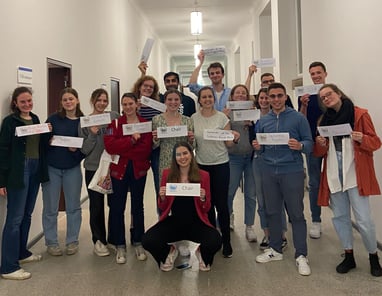 Contact us if you have any questions