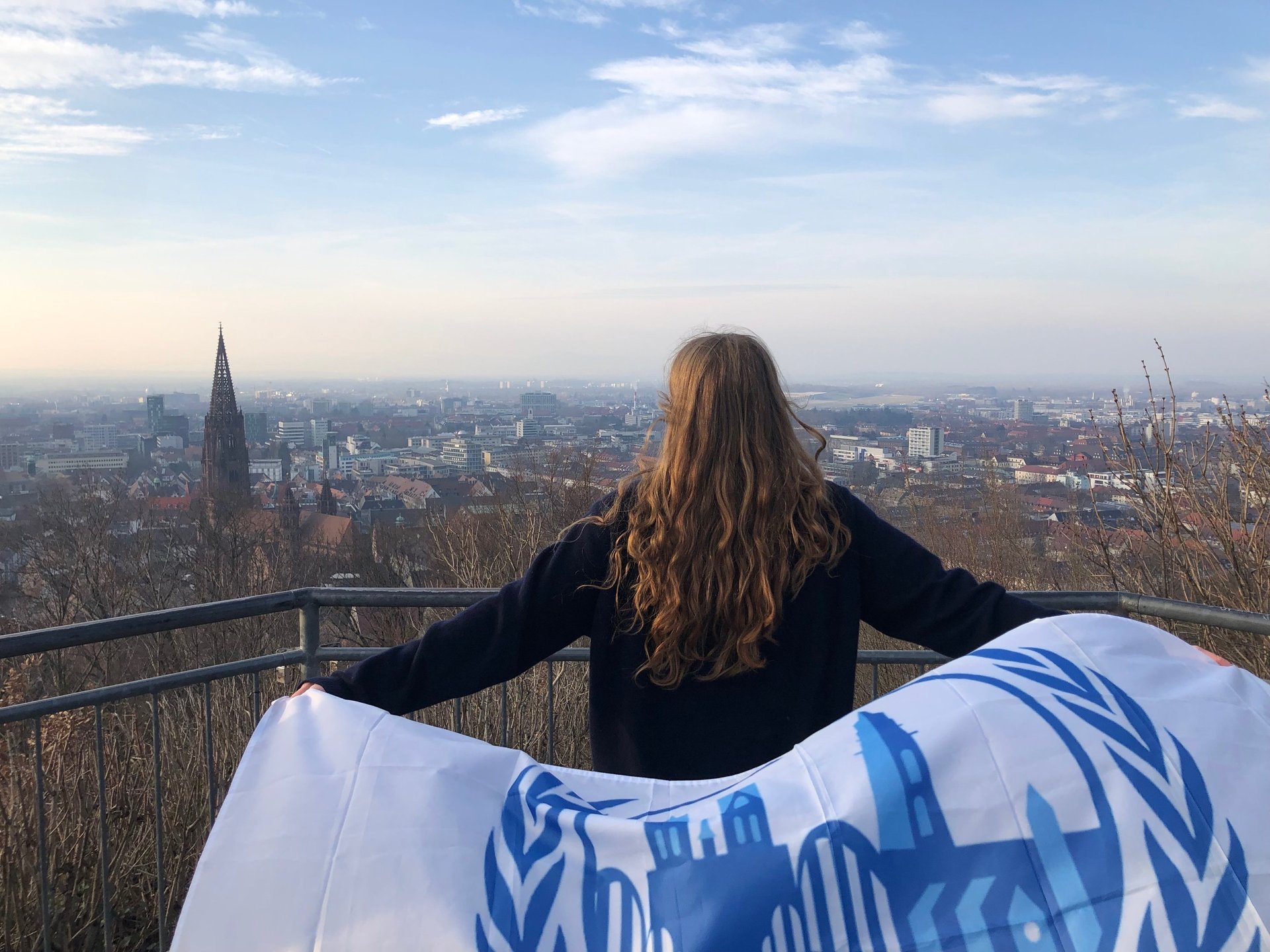 FREIMUN
Model UN in Freiburg
Model United Nations in Freiburg
Model UN is an opportunity for all Freiburger students to learn about international relations right here in Freiburg. Dive in, debate current issues, get to know new people & discover the United Nations!
Freiburg Model United Nations Conference 2023
Join us for Freiburg's first ever MUN conference from July 27th-July 29th!